Posted on
By Lux Boutique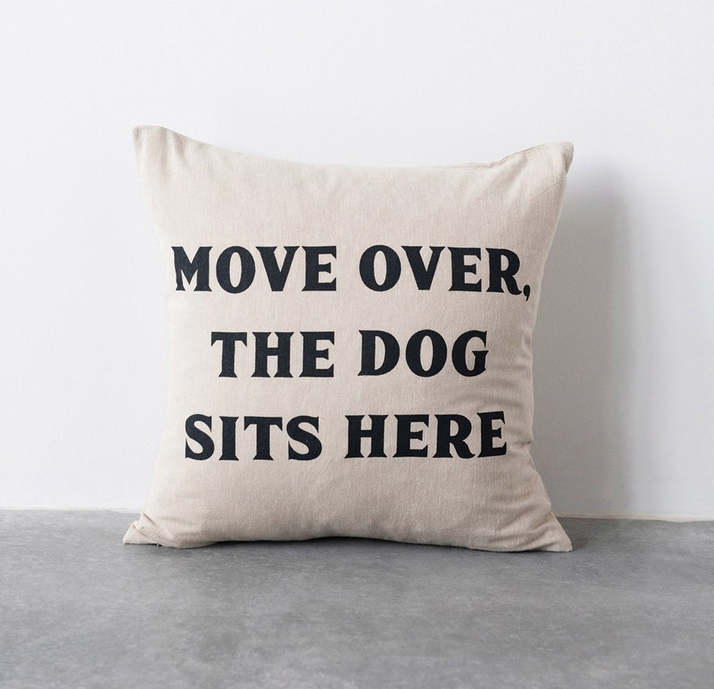 If you've ever had to search for a gift for someone's birthday, anniversary, graduation or any other special occasion, chances are that you'll know how stressful it can be to find the perfect item – and traipsing from one store to another simply isn't on the agenda these days. If you'd like to ensure that you choose the right gift for that special person in your life, the tips below will help get you started.
Pay Attention
Before rushing off to buy a gift, pay attention to the person who you intend purchasing it for. In many cases, they will mention items they don't have, something they'd like that will make their lives easier or even just an item that they've been wanting but not purchased for themselves as yet. Doing this will usually give you several ideas for gifts.
Know your Budget Beforehand
Before setting your heart on a specific gift, always ensure that you know exactly how much you'll be able to comfortably afford to spend on it. Your conscience and bank balance will thank you if you stick to a predetermined budget because you won't have to worry about having to try and pay the gift off over a longer period of time. 
Do Some Stalking
If you're still finding yourself at a loss for gift ideas, consider doing some stalking – not the unhealthy kind, of course! Most individuals now have wish lists on several websites that can be accessed publically, making it relatively easy to see the types of items that they'd like to purchase for themselves. Browsing through their social media profiles can also provide you with some ideas of items they may want, but don't yet have. 
Keep in Mind that it's the Thought That Counts
Many people still think that the only type of gift that should be given is one that is lavish and/or expensive. However, the adage of, "It's not the cost of the gift, but the thought that counts the most," is what's important to keep in mind. In most cases, a gift that cost $10 will be just as appreciated by the recipient as one that costs $100 anyway.
Consider Giving Something Useful
Several studies have shown that people will usually value a useful item a lot more if they've received it as a gift from someone special than if they had purchased it for themselves. Although the novelty of the gift will normally wear off over time, the sentimentality of the giver doesn't, which is why useful items often become cherished possessions over time. 
The range of candles, pillows, photo frames, mugs, home décor items, coasters, stationery and even unusual kitchen accessories in our gift range will delight even the fussiest gift recipient. Other items that are available include unique socks, board games, aprons, journals, sticky note pads and several different bath and beauty products. Loungewear, jewelry and great ranges of women's clothing items are also available to choose from – making our site a one-stop gift shop for women and men.